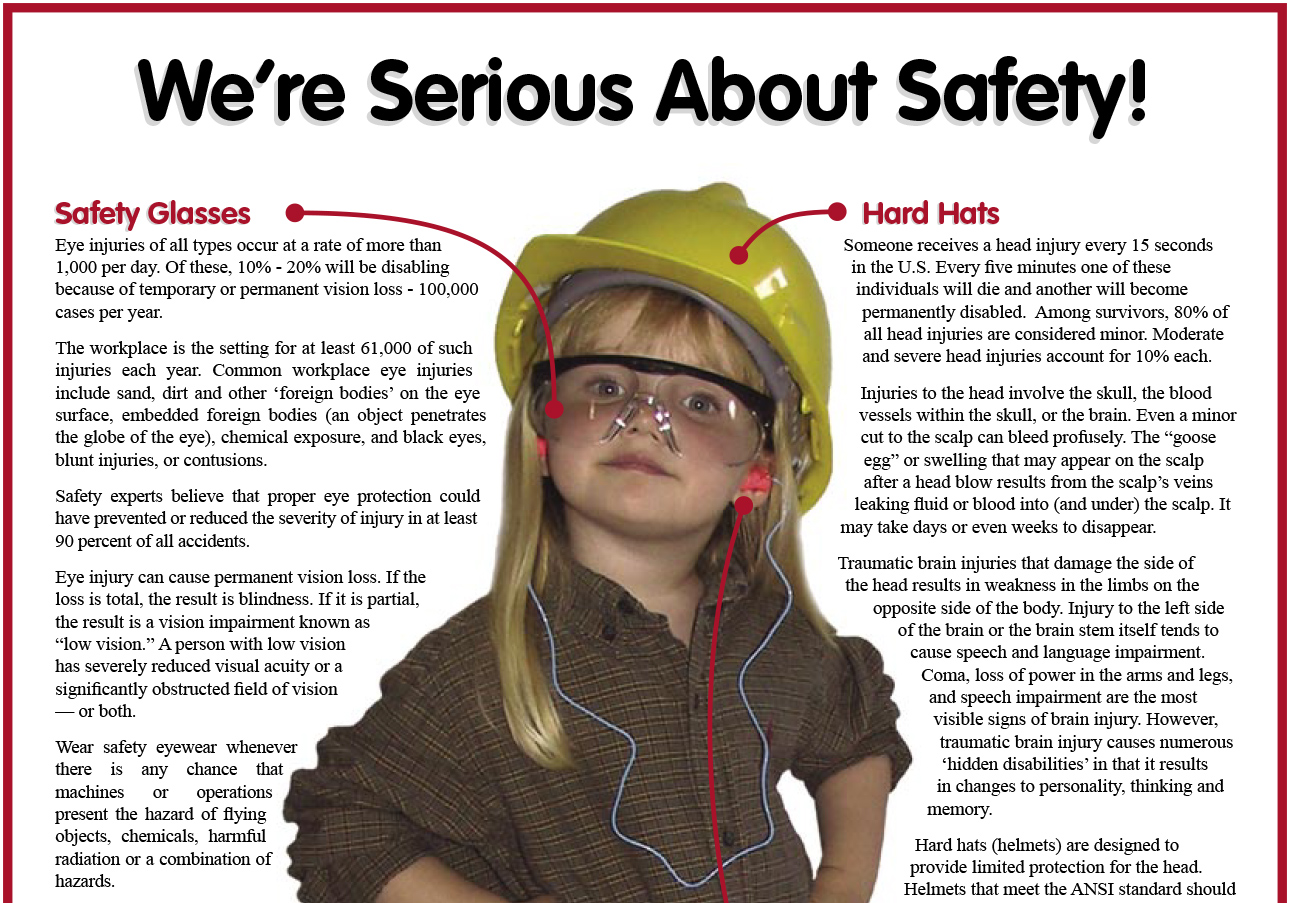 Client: Agland, Inc.
Project: Safety Poster

The Safety Poster campaign is a series of 4 posters addressing various safety issues like personal protective equipment, hazzard communications, back safety and lifting, and propane safety. The poster models were all employee children and grandchildren. These posters won a national communications award from the Cooperative Communicators Association.
Photoshop
Photography
InDesign
Acrobat